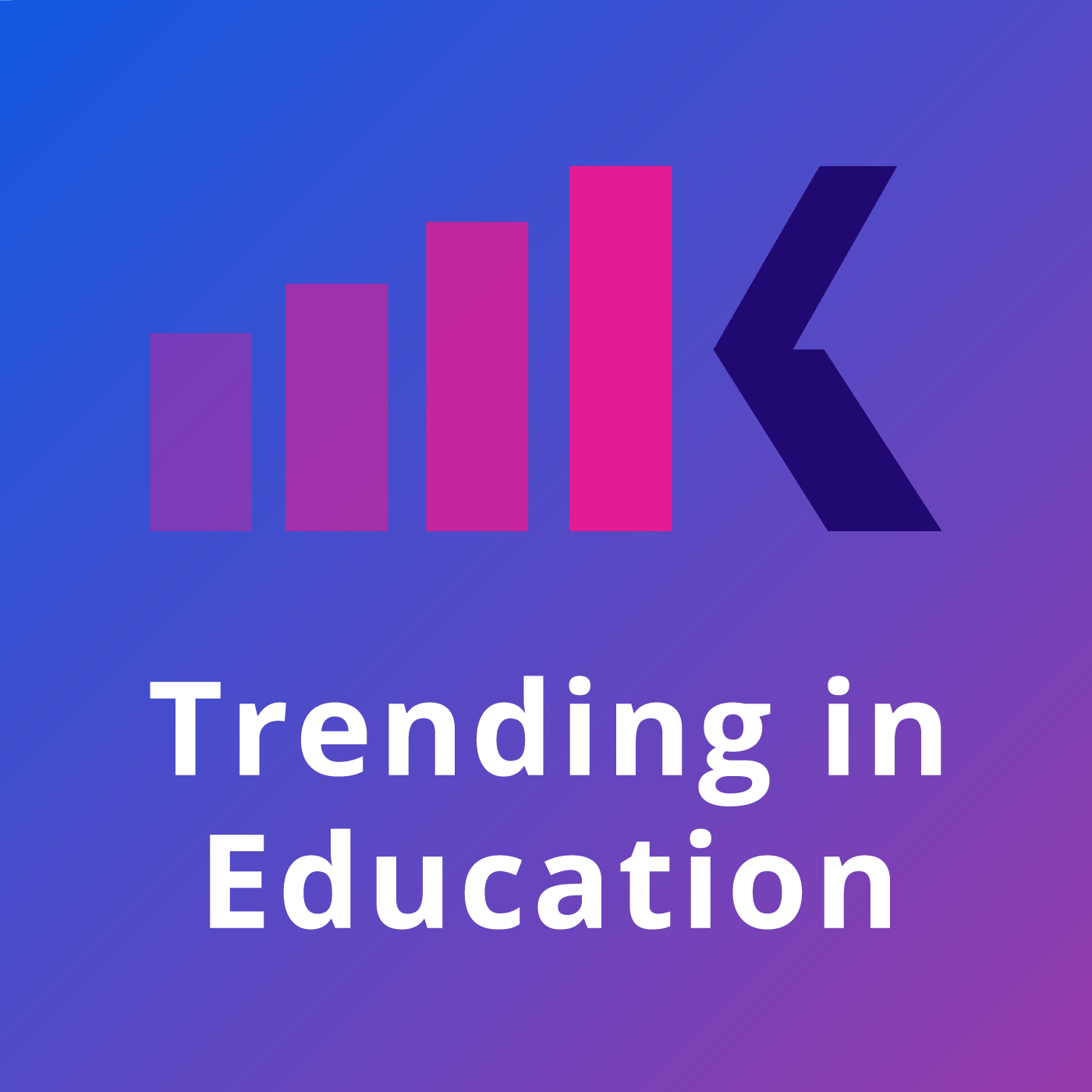 Mike and Dan welcome two great guests, Bror Saxberg and Glenn Whitman, to discuss the Chan Zuckerberg Initiative, The Center for Transformative Teaching and Learning, neuroscience and learning, and how a holistic approach to education applies to teaching and teacher development. Phew!
Bror, Vice President, Learning Science at CZI, discusses the mission of the organization and how it recently invested in CTTL. Glenn describes the work that's been done on a local level at the St. Andrew's Episcopal School in Maryland and how that work is being scaled across the US and globally through CZI.
Can training teachers on how the brain works make them more effective in the classroom? We talk often about teaching the whole student, but can we miss out on reaching the whole teacher? CTTL has done some great work in the field and have partnered with CZI to build NeuroTeach, which is set to launch broadly in January. Tune in for a wide-ranging discussion on neuroscience, learning engineering, growth mindset, microlearninf, and much more. We may even debunk a few neuromyths before we're done.
Enjoy!