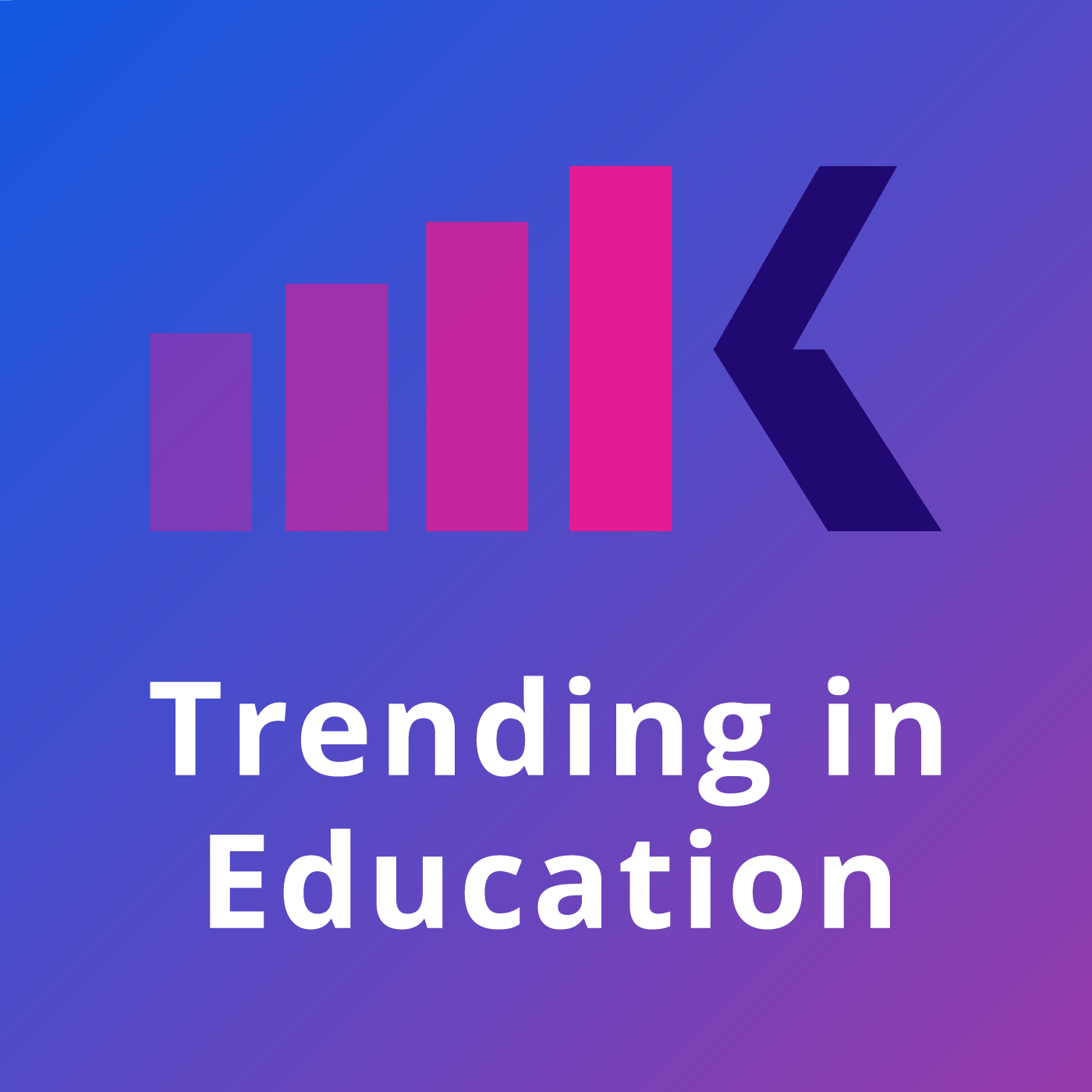 This week we dive into the topic of Summit Learning and some of the backlash it's seen in school districts across America. We react to a recent New York Times article that explores a spate of recents cases of community opposition to this program at high schools in Kansas. 
How is local activism intersecting with broad educational initiatives like Summit Learning which is back by the Chan Zuckerberg Initiative (CZI)? How much of the reaction is in part driven by the perceived foreignness of Silicon Valley edtech and how much is tied to a mistrust of screen-based education? What's the role of the educator and how important is buy-in at all levels to the success of advancing ed tech and personalized learning in the classroom?
We engage in a spirited discussion of a topic that we're expecting to remain an important part of the broader conversation about evolving our learning and educational models. Listen in and enjoy!