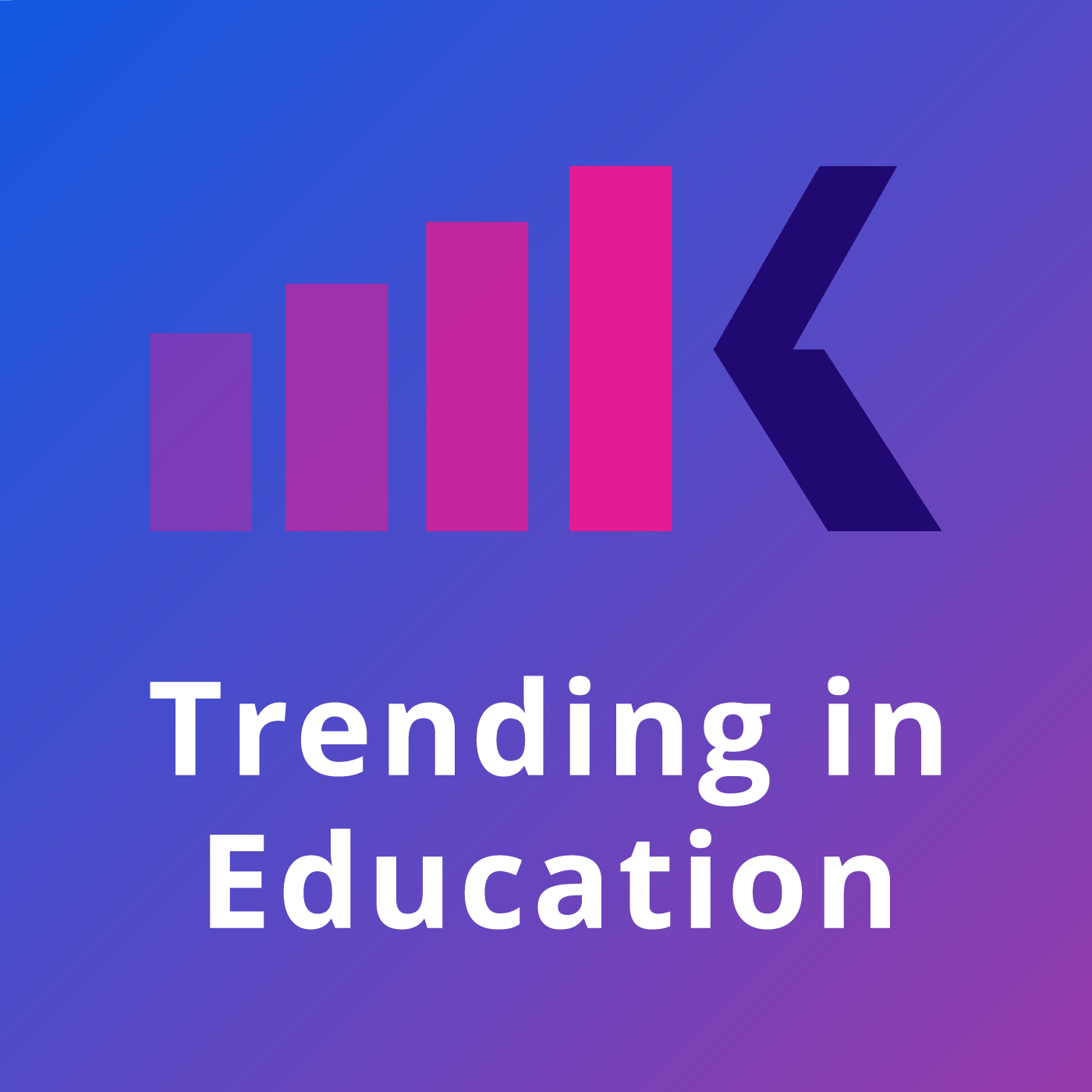 Our third episode of the final season of The Citadel breaks down, The Long Night, Episode 3 of Season 8 of Game of Thrones. Be forewarned, we discuss numerous details of the show so if you're not a GoT fan or if you haven't seen the third episode of Season 8, steer clear for fear of spoilage. 
We begin by checking in with Mike and Dan to set the stage for the podcast now that everyone has had time to digest and process this epic episode. Then we share highlights from our Sunday night live stream that included Brandon, Frank Jones, and Ken Florence, in addition to Mike and Dan. Ken is the composer of all the great music you here in our theme music and on each Citadel episode. We close out the show by getting more perspective now that the dust is settling with friend of the show, Kristen Smith.
We talk through the Battle of Winterfell and those who were lost, and those we did not lose, in the battle versus the Army of the Dead. Where did the over/under come in on the number of major characters who died in this episode? How did the darkness at the top of the show influence people's viewing experience? What comes next for Daenerys, Jon, Cersei, and everyone else vying for the throne?
We discuss all those things along with a whole lot more on this week's episode. Listen in and enjoy!