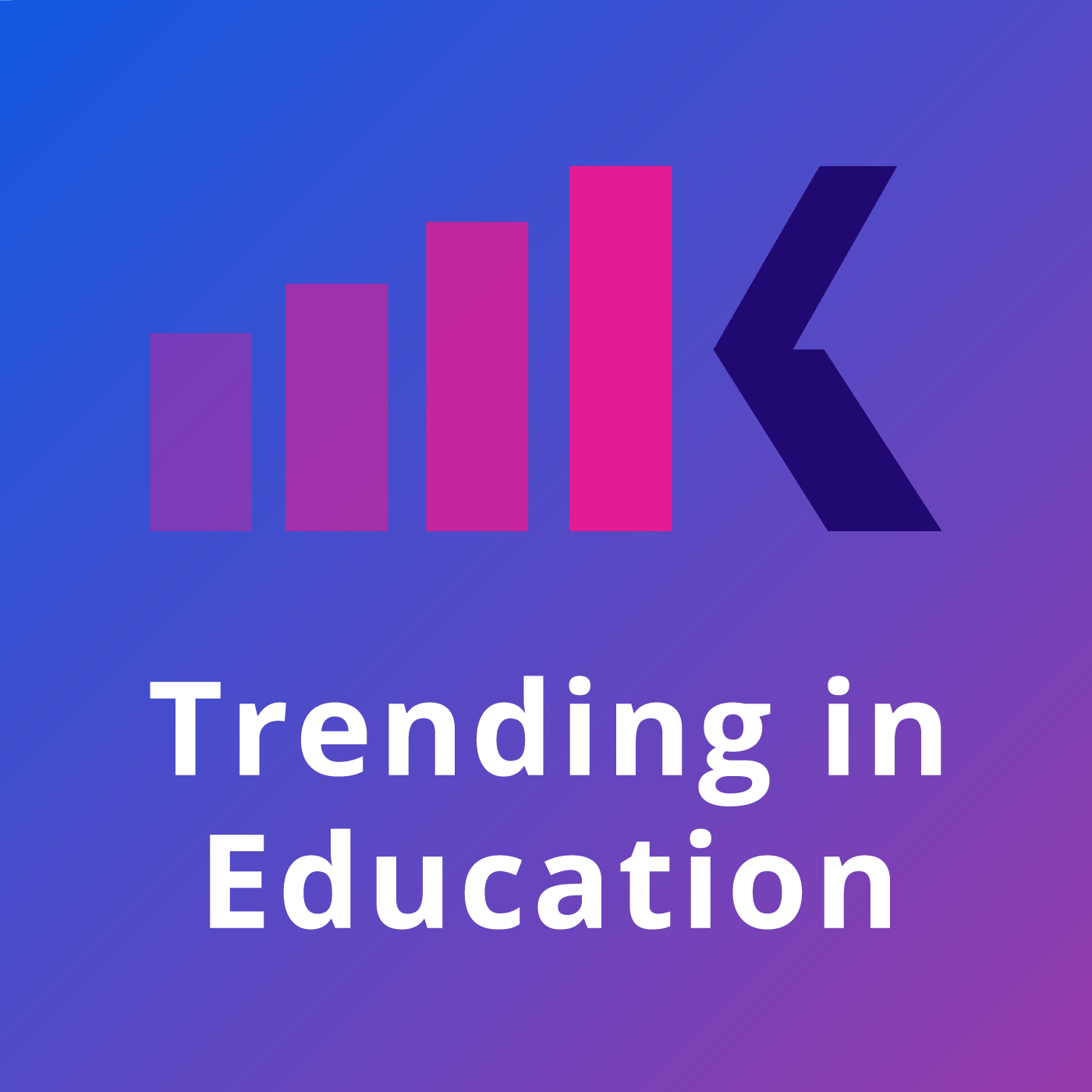 This week, we dive back into one of our favorite topics, robots. Researchers at Case Western Reserve University have created and refined a robot who can sense and respond to human emotion in real time. While "Woody" is still being fine-tuned, his existence opens up questions of how socially and emotionally aware robots might further empower a human-led classroom?
While it's easy to wax dystopic on the topic of robots, we find some positive signs in the emergence of this new age robot that senses human feelings. Why does this excite our imaginations? How else can robots like this help us relieve suffering and care for the elderly? Can therapeutic robots be used to combat an emerging loneliness epidemic? 
We touch on all of this and even sing a little Whitney Houston on this week's show. Listen in and enjoy.