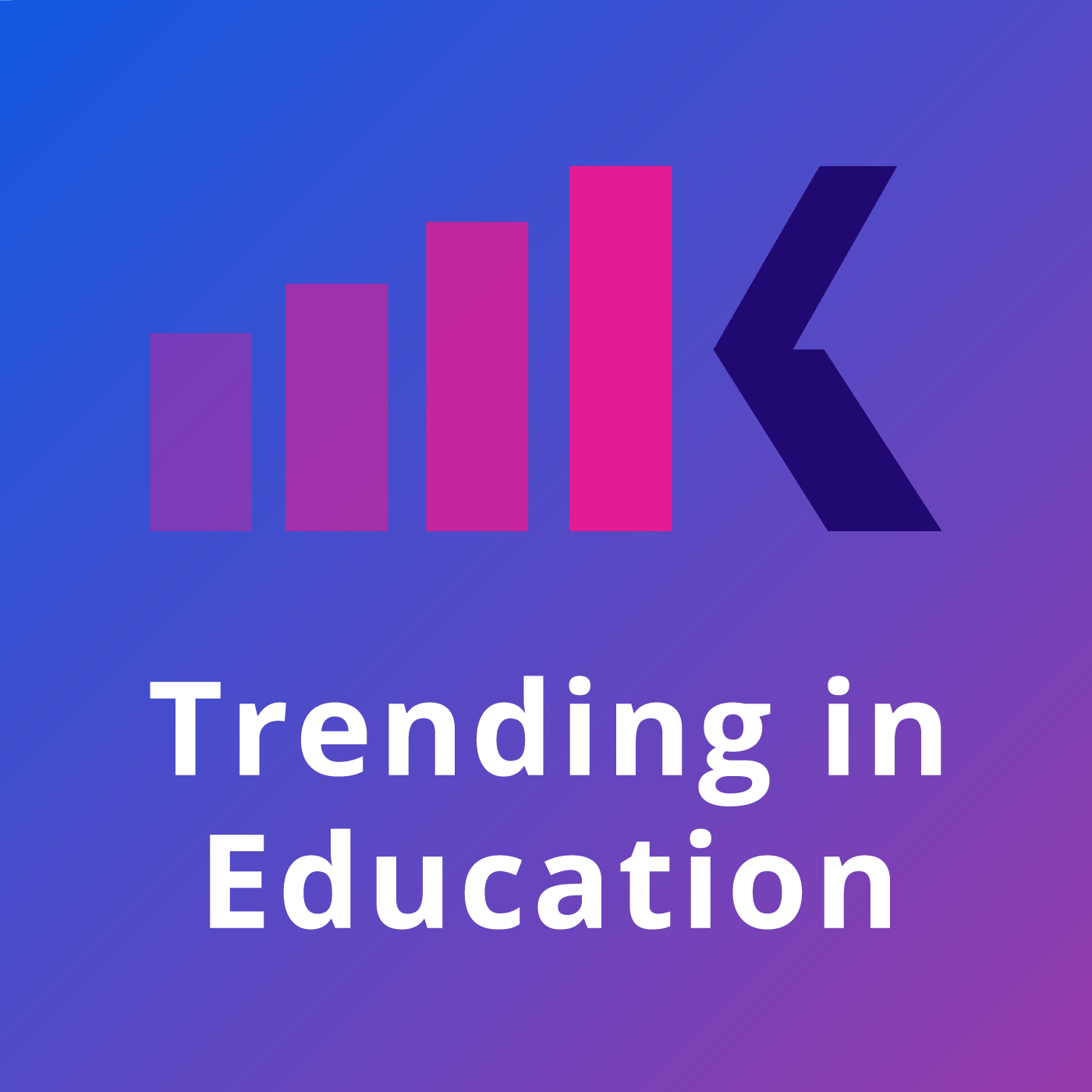 Were you a student who was frustrated by the amount of homework you had to do? Are you a parent who continually argues with your children about getting their homework done? Is it all worth it?
On this week's episode, we dive into the debate on the true importance of homework for younger students. Should homework be banned in elementary school? Is homework truly helping reinforce what's happening in the classroom? Does the National PTA and National Education Association have it right that 10 minutes of homework per grade level (ie 10 minutes for first grade, 90 minutes for ninth grade) is the right amount? We tackle this and more as we discuss a recent Salon article on the subject.
We also discuss the potential that homework at an early age helps prepare students for what's to come later on in their schooling. 
Tune in to find out our points of view and be sure to let us know what you think about the importance of homework!