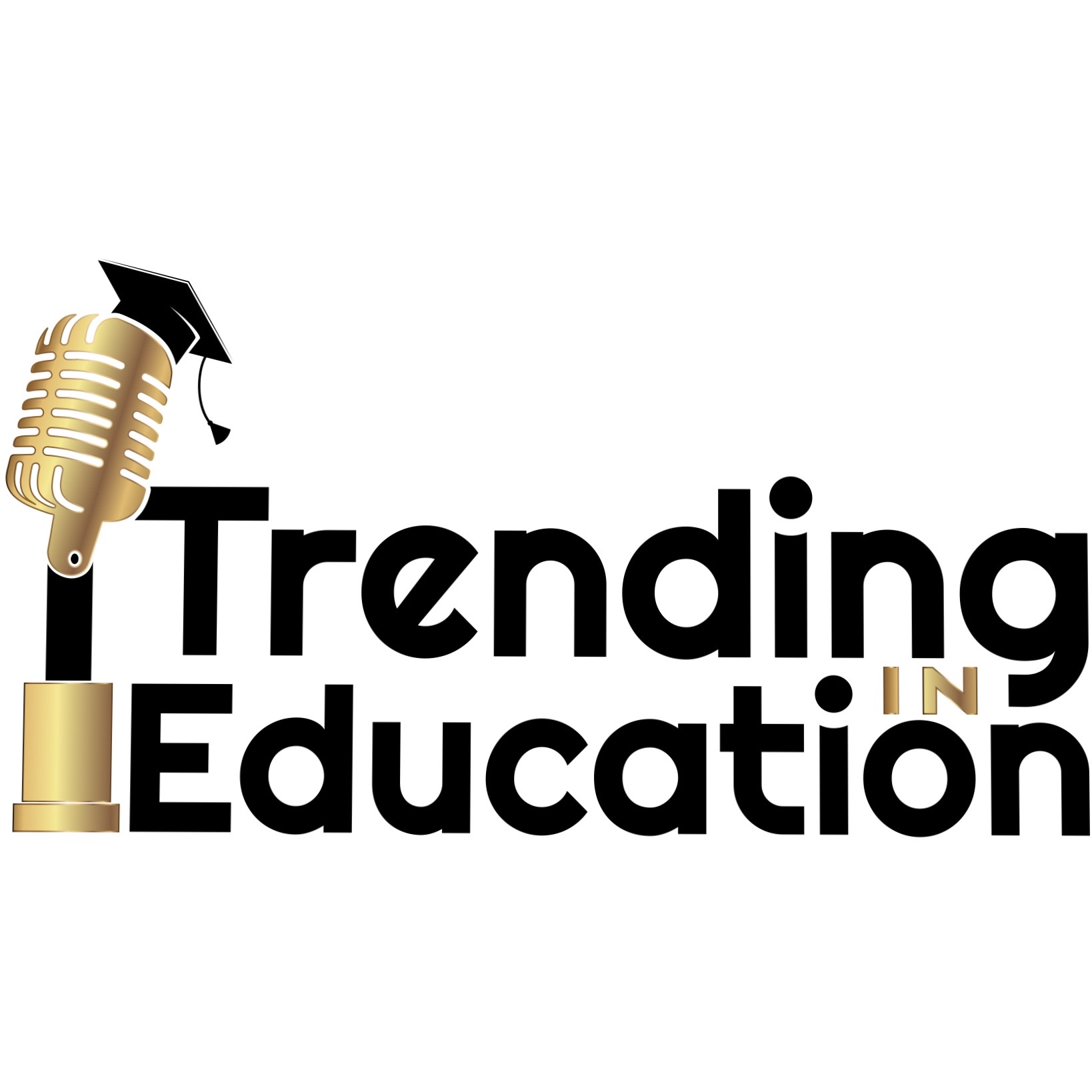 First, we say thank you to all the teachers out there as we celebrate Teacher Appreciation Day!
Then, we dive into the latest wearable technology, hearables. As Fitbits and Apple Watches continue to flood the market, what is the latest technology available for our ears? Apple's Air pods are a popular example of the growing product area of smart, wearable audio devices known as hearables which are changing media consumption and have broad implications to learning. 
How can hearables be used for learning and personalization? How can clarity controls and amplification created for those suffering from hearing loss make audio lectures and learning in crowded spaces more engaging for everyone? Are our ears a pathway to tracking our brain functionality and health more closely and dynamically? Find out how a Stanford Neuroscientist describes the possibilities. How long until cochlear implants combine with hearables to further blend humans with smart tech?
In sum, we get futurist with our learnholes this week. What more could you ask for? Tune in and enjoy!